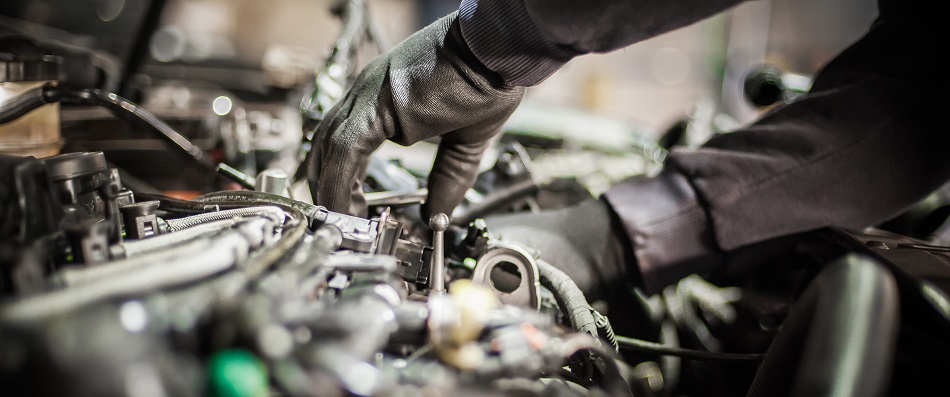 If you are thinking of buying or recently bought a used car, thinking of driving a car that you haven't used in a couple of years, or moving to a new location and bringing your car with you, you will need to bring your vehicle in for an inspection. There are several types of inspections you can get for your vehicle depending on your situation, and for all types of inspections, Tilson's Auto Repair is here to help! We are a designated inspection facility and can perform MN Certified Inspections and more. We've inspected Acura, Buick, Cadillac, Chevrolet, and most other car makes. Some types of car inspections include:
Local MN inspections: The requirements for what a car inspection entails vary from location to location, but in general inspections are performed on aging cars or cars that have crossed borders and are here to stay. The vehicle must pass the safety inspection to be registered in MN. MN requires that vehicles' emissions and safety features are tested on a semi-regular basis. To get more information on car inspections, you can go to the DMV website of Rochester, MN, Byron, MN, Eyota, MN, Kasson, MN, Stewartville, MN, or wherever else you live.
Pre-purchase (used) vehicle inspection: If you are thinking of buying a used car, it is a good idea to have the vehicle inspected before you make a purchase. Our Exceptional technicians at Tilson's Auto Repair can work with you to perform an inspection. This usually assesses the function of engine hoses and belts, fluids, tire and brake condition, suspension and steering, signs of collision damage, the working state of the air conditioning, heat and electronics systems, evidence of rust, mold or smoke, and transmission fitness. We can also see if there is damage to the vehicle's frame or if the car needs additional repairs such as scheduled maintenance, tune-ups, Automotive repair, and Maintenance & Electrical Diagnostic.
Visual/routine inspection: Even if you are not purchasing a vehicle, it is important to bring the vehicle you currently drive in for regular inspections. We at Tilson's Auto Repair perform digital inspections on all vehicles and can let you know which services may need to be performed.
Brake and lamp station: If your vehicle has been off the road for several years, you may need a complete brake and light inspection to ensure that these basic safety systems are working well enough to get your vehicle safely back on the road.
Other services we at Tilson's Auto Repair in Olmsted can perform for your vehicle include:
Inspect and replace starters: If your vehicle won't start even after jumpstarting it, there is a problem with your starter. The starter is a crucial component to your vehicle, so it is important to get the issue resolved by Reliable technicians at Tilson's Auto Repair.
Safety beacon and LED lighting: These lights are installed on industrial vehicles and machinery to increase the visibility of these vehicles, draw attention to hazardous conditions in industrial facilities, and alert employees and the public of emergencies.
Your Quality Shop for Car Inspection
If something is wrong with your vehicle and/or several of your dashboard lights turns on, do not hesitate to bring your car or truck right into Tilson's Auto Repair in Rochester today. Our team is comprised of Expert service technicians who recognize the source of your auto problems and use the most up-to-date tools as well as modern technology to quickly evaluate the trouble with your car. We have been taking care of vehicles since 1983 and have a dedication to customer service.
Reasons You Should Do Business With Us:
Transparency
Honesty
Integrity
We are Experts
Years of Experience
Do not disregard any problems with your car! Bring it to our experts at Tilson's Auto Repair in Rochester, MN 55904. We have a review score of 100 based on reviews from 970 satisfied customers. Arrange a visit with us online or give us a phone call at 507-282-4924.
Tilson's Auto Repair - Quality you Can Trust, at a Fair Price!